Welcome to PAWS Humane Society!
A no-kill shelter serving the Rockford community.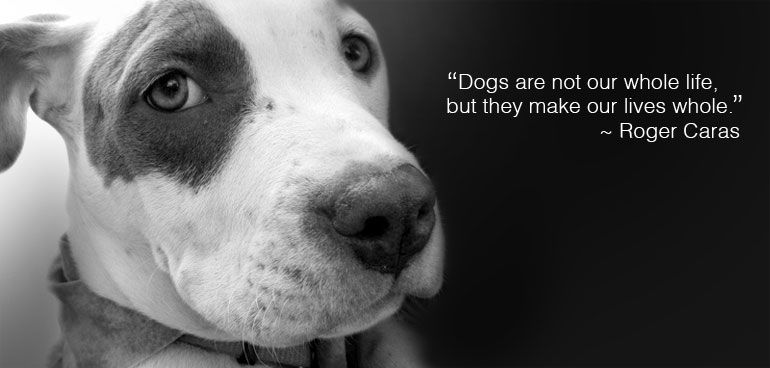 PAWS Humane Society was founded in 1988 as a spay/neuter assistance operation. Since then, we have grown into a full service humane society, even reaching into our public school systems to educate future animal owners.
Our mission is to promote, support, and provide for the humane treatment and welfare of animals in Winnebago County and the surrounding areas. We work towards a day when there is a home for every pet and domestic animals are no longer euthanized simply because they have no home. PAWS is a volunteer organization, supported by donations and adoptions.
Our Statement of Purpose is as follows:
Provide low cost spay/neuter to reduce pet overpopulation and its resulting cruelty
Assist in finding homes for adoptable animals
Provide humane education materials and programs to the community
In 2016, we opened the first enclosure based shelter in the Rockford area. This location will house our available felines for adoption as they lounge in large enclosures or run around one of the two large community rooms. Stop by the Sonal Puri Family Animal Rescue located at 7282 N. CherryVale Mall Drive and say Hi! All of our adoptable dogs will remain in foster homes, joining us on select weekends for adoption events. Watch our Facebook page for details.
We have a satellite feline adoption center inside of PetCo on E. State Street, Rockford. Our Cat Adoption Program started in 2005. We handle hundreds of feline adoptions annually.
Our Dog Adoption Program officially started in late 2010. To date, we have no adoption center to house our dogs, so they are kept safe and healthy in foster homes.
In 2016, PAWS funded the spay/neuter of over 1500 dogs and cats. We placed over 400 felines and 75 dogs in the forever homes. Currently, we sponsor 3oo+ classrooms in the RPS 205 school system with The Kind News put out by Red Rover.
In 2017, PAWS will continue to stand for all of the above. We ask for your continued support as we work to making a greater impact on animal welfare.
Come visit us at the Sonal Puri Family Animal Rescue, PetCo Feline Adoption Center or on Facebook. Thank you for your support!