---
PAWS Humane Society of Rockford, Illinois, a volunteer organization supported by donations, was founded in 1988 as a spay/neuter assistance operation. We have grown into a full-service humane society, even reaching into our public school systems to educate future animal owners.
Our mission is to promote, support and provide for the humane treatment and welfare of animals in Winnebago County and the surrounding areas. We work towards a day when there is a home for every pet and domestic animals are no longer euthanized simply because they have no home.
Location
In 2016, we opened the first enclosure-based shelter in the Rockford area called the Sonal Puri Family Animal Rescue, located at 7282 N. Cherryvale Mall Drive. This facility was donated by First Midwest Group Founder and President Sunil Puri as a tribute to his family member Sonal, an animal lover.
This location houses available felines for adoption as they lounge in large enclosures or run around one of the two large community rooms. Our adoptable dogs are in foster homes, joining us on select weekends for adoption events.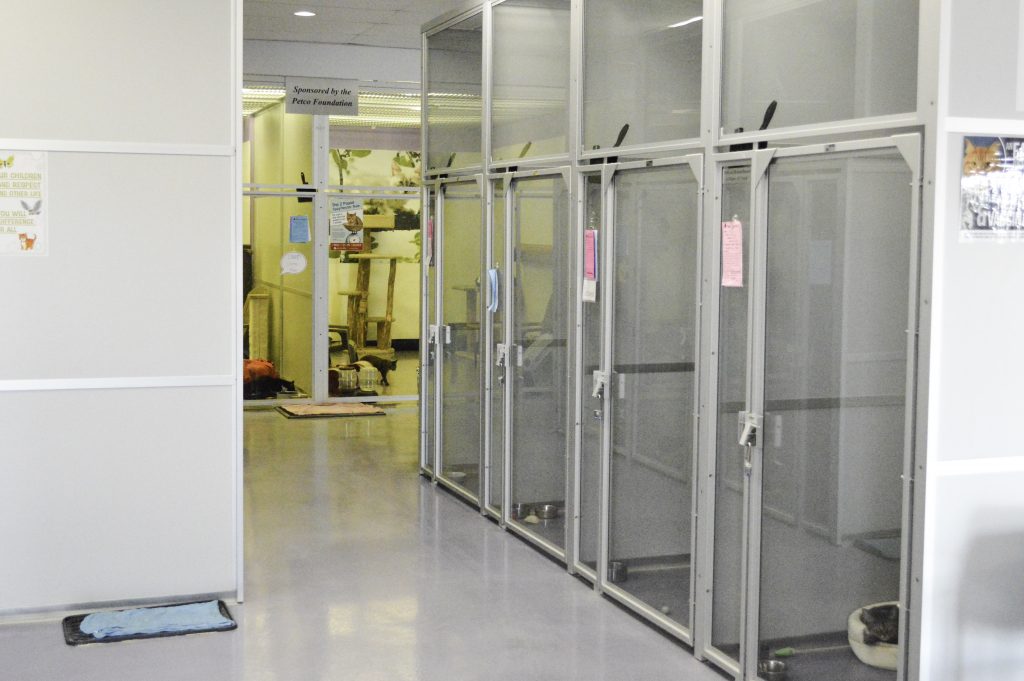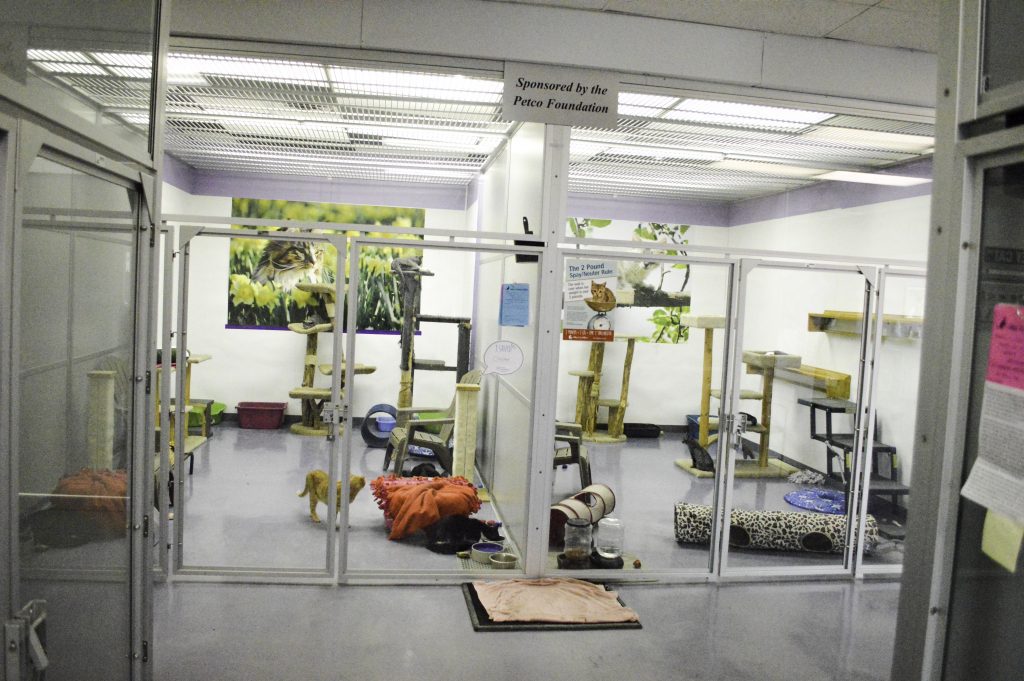 PSA for PAWS Humane Society of Rockford, Illinois. from Stephen Guerrero on Vimeo.
PAWS was chosen as one of the top three non-profits in 2016, 2017 and 2019 in the Rock River Valley "What Rocks" contest sponsored by the Rockford Register Star. This is an honor because there are approximately 50 non-profits in the area, and PAWS was selected based on community voting.